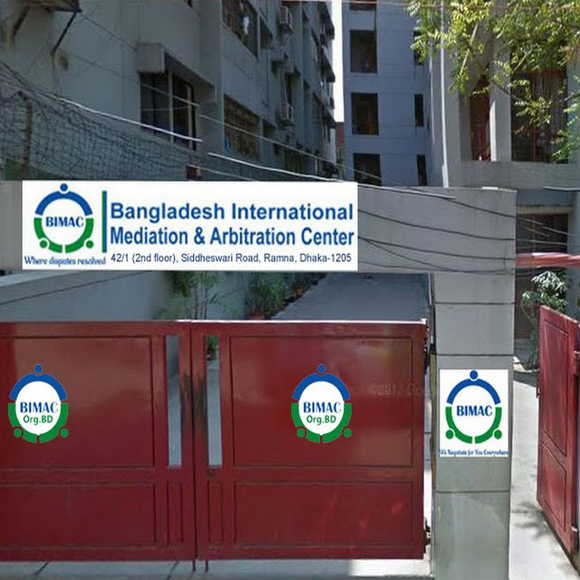 BIMAC is a leading Alternative Dispute Resolution Center in Bangladesh. It's corporate head office is located in Dhaka, the capital city of the country. BIMAC has 8 other centers in divisional head quarters in the country. But BIMAC is extending it's hand to set up at least a center each city to render it's ADR service to fulfill the increasing demand of ADR mostly for Mediation. Thus we have a plan of setting up at least 70 centers over the country.
BIMAC has an expert panel of local and international neutrals with vast experience and professionalism. You can just refer to BIMAC for settling your dispute!
BIMAC neutral will take an initiative to make your Dispute no matter what it is or how complex it is, settled with his wisdom, experience and professionalism.
You are most welcome to visit our center at least before you refer to your dispute to watch our service!