Welcome to BIMAC
Where Disputes Resolved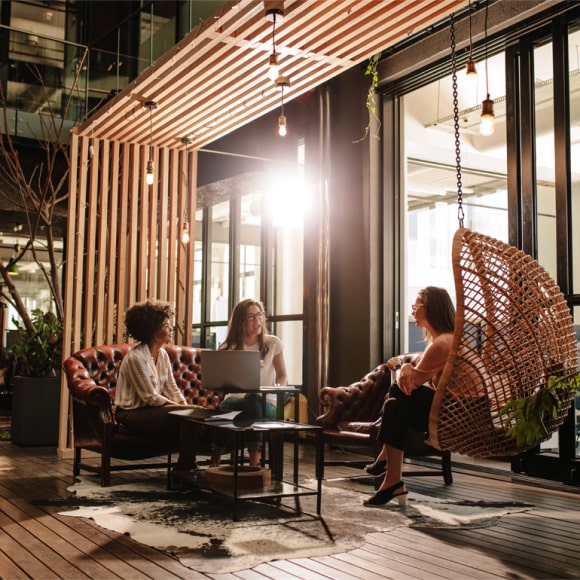 Bimac – Bangladesh International Mediation & Arbitration Center
Since commencing operations in 2019 as an independent, not-for-profit organization, BIMAC has established a track record for providing best in class arbitration services to the global business community.
BIMAC's Board of Directors and its Court of Arbitration consists of eminent lawyers and professionals from all over the world.
The Board is responsible for overseeing BIMAC's operations, business strategy and development, as well as corporate governance matters.
The Court's main functions include the appointment of arbitrators, as well as overall supervision of case administration at BIMAC. BIMAC has an experienced international panel of over 100 expert arbitrators from over 40 jurisdictions. Appointments are made on the basis of our specialist knowledge of an arbitrator's expertise, experience, and track record. BIMAC's panel has over 10 experienced arbitrators in the areas of Energy, Engineering, Procurement and Construction from more than 25 jurisdictions.
The BIMAC Rules provide a state-of-the-art procedural framework for efficient, expert and enforceable resolution of domestic and international disputes of all sizes and complexities involving parties from diverse legal systems and cultures.
BIMAC's full-time staff manage all the financial aspects of the arbitration, including:
• Regular rendering of accounts
• Collecting deposits towards the costs of arbitration
• Processing the Tribunal's fees and expenses
BIMAC supervises and monitors the progress of the case. BIMAC's scrutiny process enhances the enforceability of awards.
BIMAC's administration fees are highly competitive.
DEVELOPED BY XTEMOS STUDIO @ 2021.
We work through every aspect at the planning
WORDS ABOUT US
Our Team
Convallis ullamcorper aliquet ultrices orci cum vestibulum lobortis erat.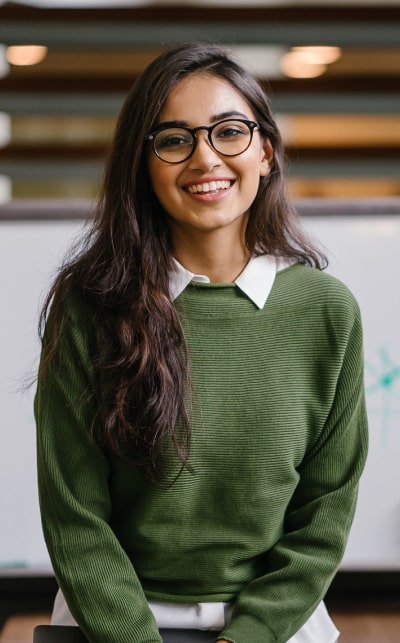 Aviana Plummer
CEO / FOUNDER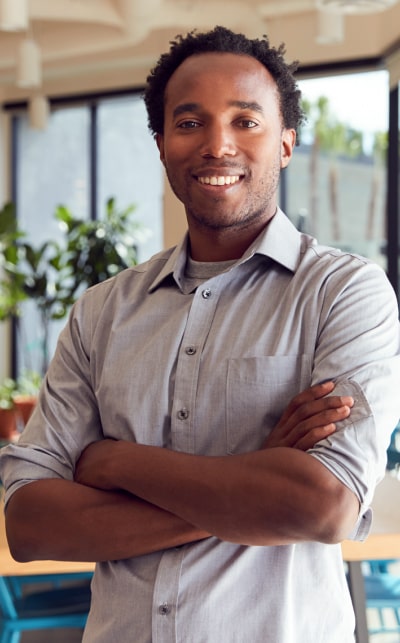 Braydon Wilkerson
CEO / FOUNDER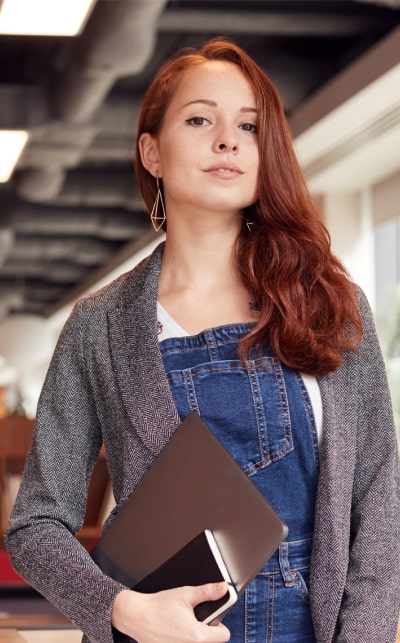 Kristin Watson
CEO / FOUNDER